Can't figure out what to get him or her for Christmas? We're here to help!
Rapala BX Brat ($9.99)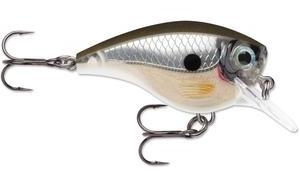 The Rapala BX Brat squarebill crank features a balsa wood core and tough co-polymer shell, so it offers the best of both materials. It comes in two models—one that dives to 3 feet and a second the dives to 6. Both weigh 3/8 ounces and are deadly when worked over shallow cover, rip-rap and other fish-holding cover. Pearl Grey Shiner and Delta are two must-have colors.
Shimano Curado DC ($249.99)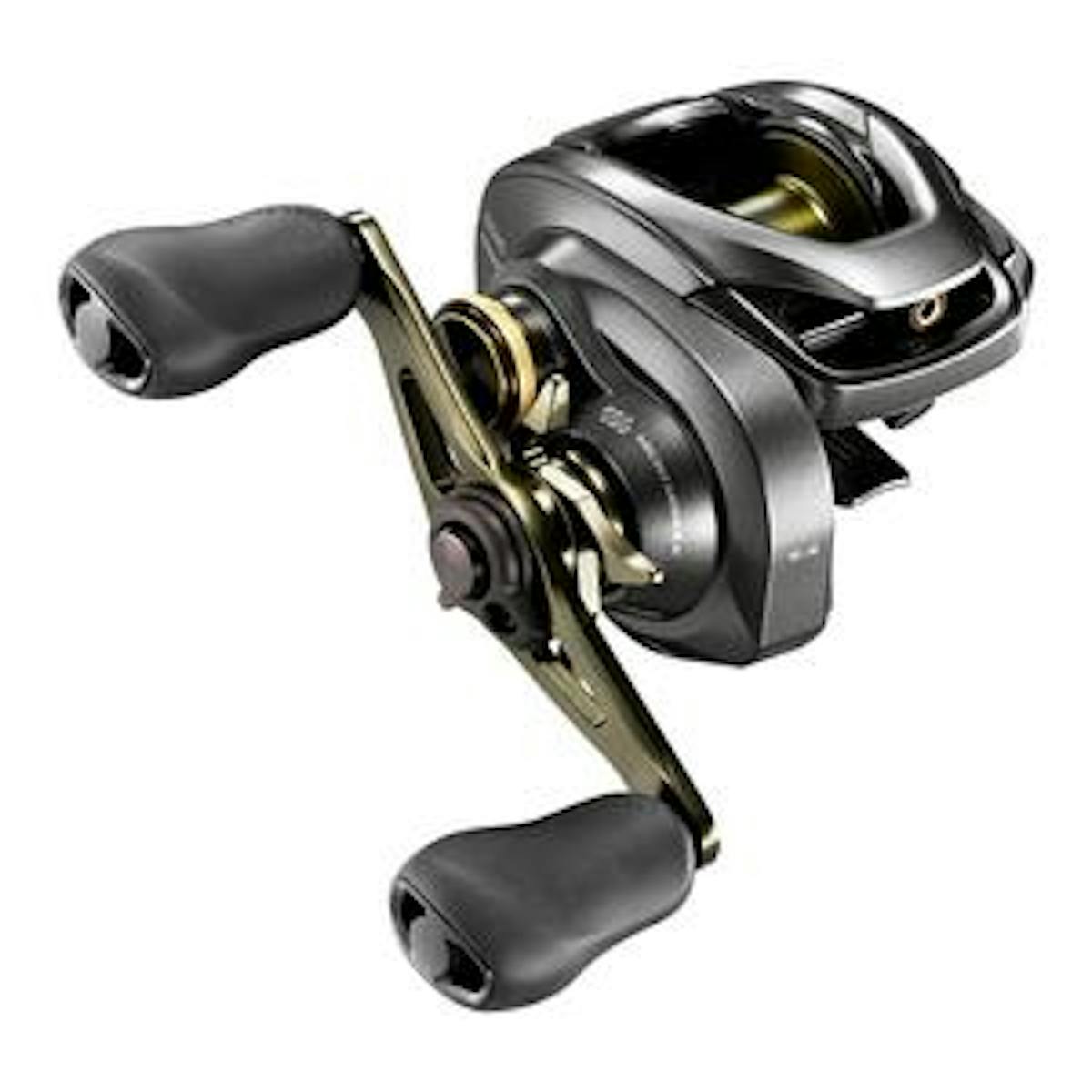 The Curado has been a staple of the Shimano baitcasting reel line for years, so why recommend it here? Because the Curado DC now comes with Shimano's digital control braking system that uses a microcomputer to apply the right amount of braking to prevent backlashing. The DC comes in three gear ratios: 6.2:1, 7.4:1 and 8.5:1. I'd go with the 7.4:1 as it takes in 30 inches of line per turn of the reel handle making it a good choice for a variety presentations.
St. Croix Mojo Bass Casting Rod ($130 - $140)

It's easy to spend $200-$300 or more on a good bass rod these days, but there are more moderately priced models that offer solid performance as well. St. Croix's Mojo bass series run just $130-$140 depending on the model. All feature SCII guides for increased sensitivity. The 7'1" Medium fast is a versatile model for the bass angler in your life.
Simms Headwaters Pro Waders ($449.95)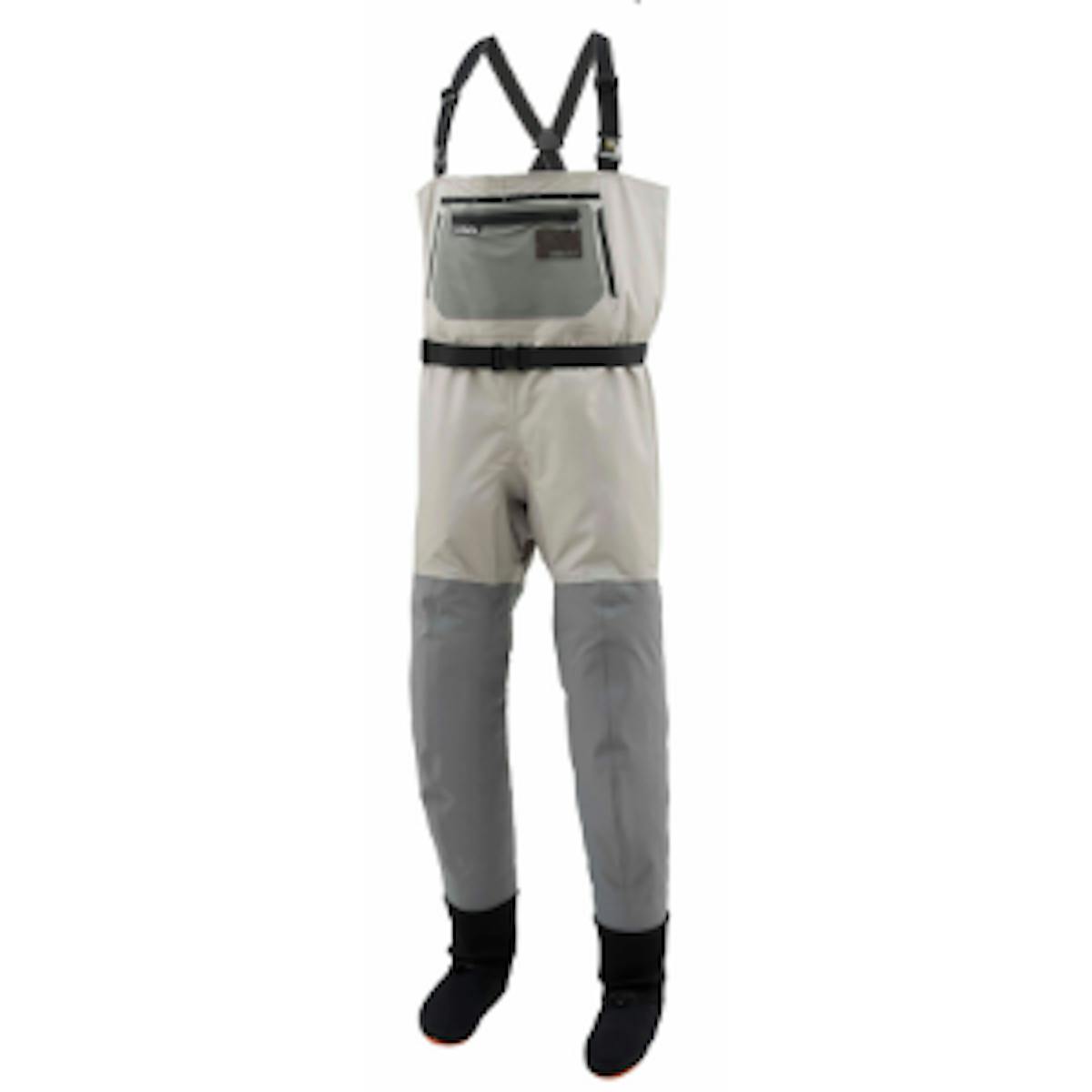 If you are going to invest in a pair of waders, buy Simms. The Simms Headwaters Pro Stocking Foot is a built-in-the-USA wader that is amazingly comfortable and engineered to last for years.  The Headwaters model features 3-layer GORE-TEX Pro fabric for years of leak-free performance. And Simms custom fits each angler using waist/chest and in-seam measurements.
Note: Stocking foot waders require wading boots which are sold separately.
Berkley Choppo ($9.99)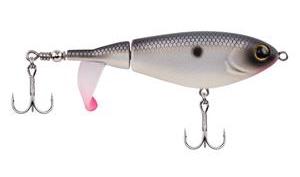 The Berkley Choppo, at $9.99, is the best value in fishing. It's also deadly.  The size 90 model is 3.5 inches long and weighs a ½ ounce. Simply cast and wind the Choppo over shallow cover for explosive strikes from smallmouth and largemouth bass, and several other species. Bone, MF Shad and MF Frog are all great colors.
Z-Man Jack Hammer Chatterbait ($15.99)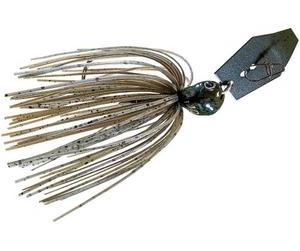 Z-Man offers chatterbaits at various price points; the Jack Hammer, is their premium model. It comes with a patented stainless-steel blade that delivers an erratic side-to-side wobble that triggers strikes from bass and other species. The Jack Hammer comes in 3/8- and ½-ounce models and several colors. Go with either green pumpkin or green pumpkin shad.
Daiwa Fuego LT Spinning Reel ($99.99)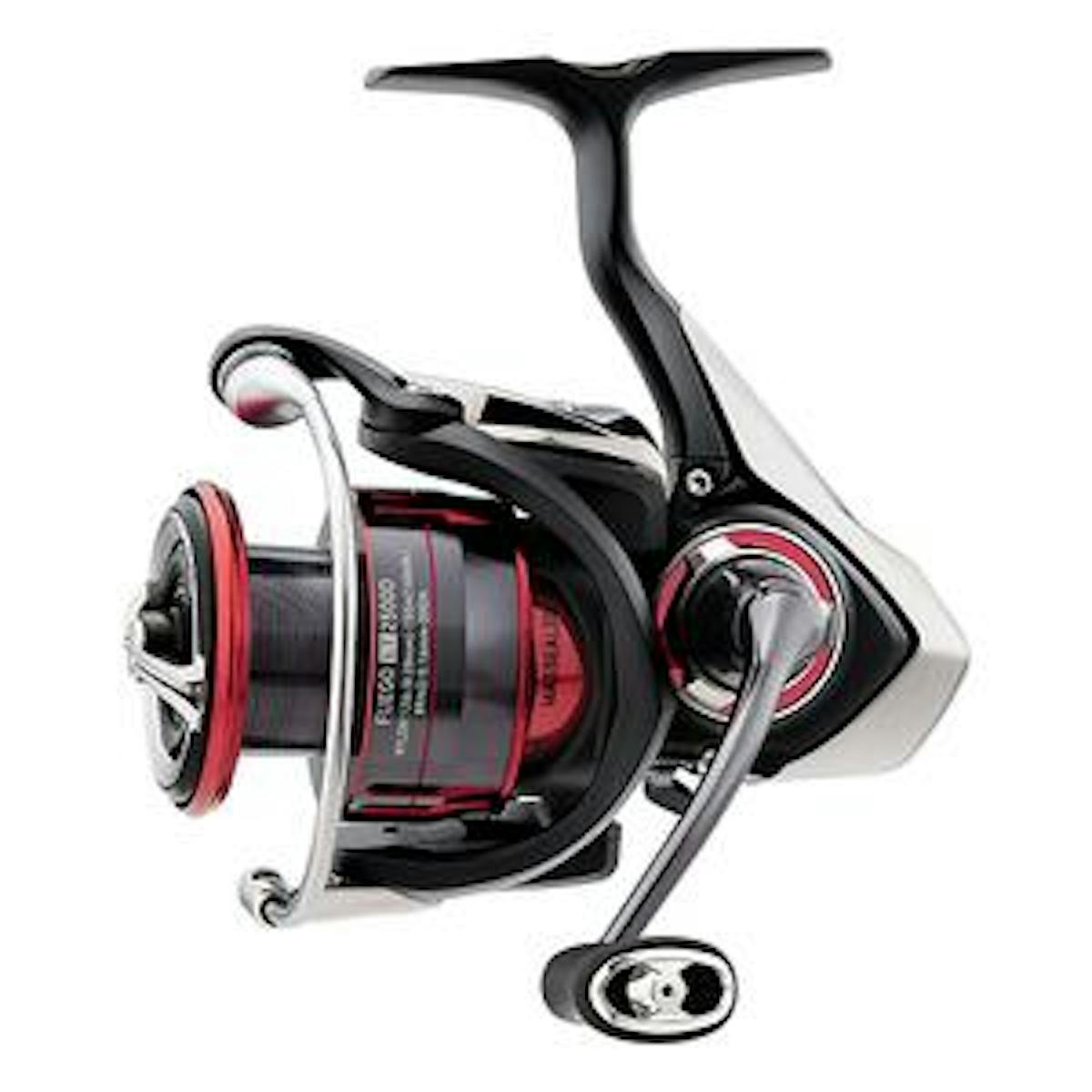 Daiwa designed its new LT series with lighter, tougher materials to reduce fatigue during long days on the water. The reel's main housing is built with a carbon-based material and comes with six ball bearings and a roller bearing for smooth operation, especially for reels that sell for $100.